Mark Wyatt

The Woodlands , TX

13028796

2013

10U Select

12

Not Frozen

12-3-0

10-3-0

2-0-0

725

1146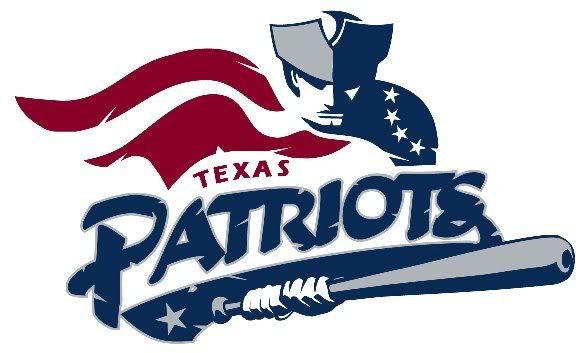 lead by
We are still looking for 10U players for the spring season!

The Patriots Organization is committed to offering players a highly competitive
environment where they will be challenged on every level.
Our coaches make The Patriots different from every other organization.
Each of our teams is coached by a professional coach with years of playing and coaching experience.
They love what they do and it shows in every practice and game.
We teach the kids not only the skills they need to succeed but how to mentally play the game of baseball.
We have a great group of players and families that have lots of fun on and off the field.
Knights of Columbus Fields
29327 S. Plum Creek, Spring 77388
If you have any questions or would like a private evaluation
or